by outstanding speakers
on-site
at poster sessions, reception and other social activities
on topics related
to AutoML
to bring academia and industry closer together
The international conference on automated machine learning (AutoML) is the premier gathering of professionals focussed on the progressive automation of machine learning (ML), aiming to develop automated methods for making ML methods more efficient, robust, trustworthy, and available to everyone. A special focus of the AutoML conference lies on openness: via sharing of code, we hope to facilitate a culture of open collaborations across academic and industrial partners.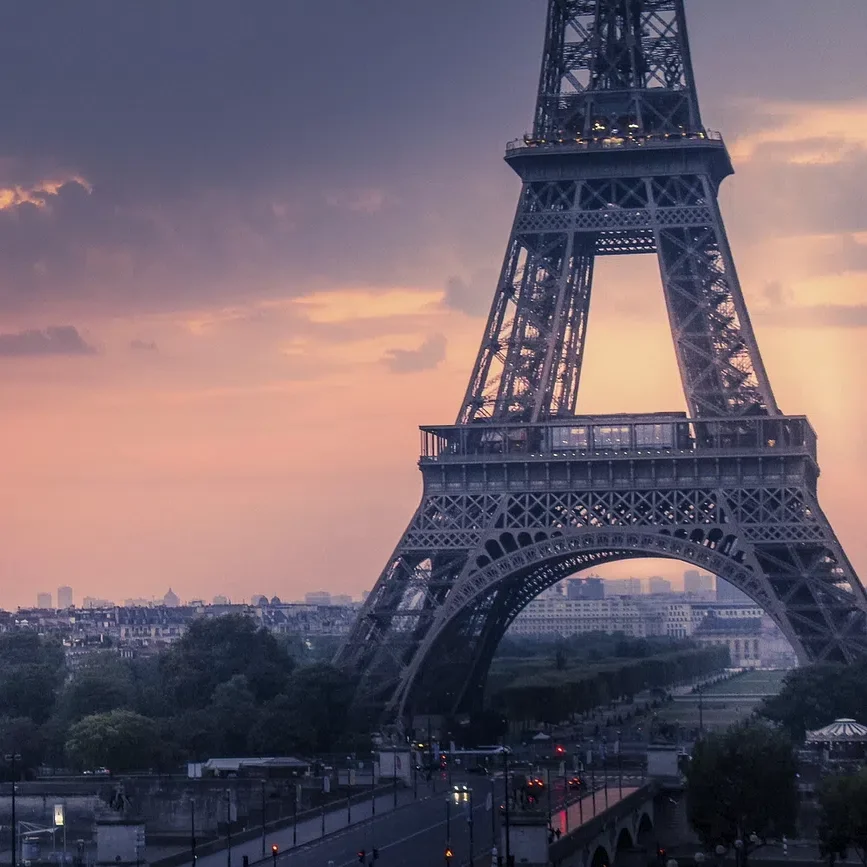 AutoML24 at the Heart of Paris
Paris is the city of love and always worth a trip. It offers many sightseeing places, incl. Eiffel Tower, Arc de Triomphe, Sacré-Coeur, the castle of Versailles, Louvre museum and many more.
Sorbonne University has a long history, going back to the 13th century, and is one of the best universities in France and Europe. It combines traditions and modern times. AutoML24 will in its modern auditorium.